Meet the Team Who Works Wonders to Ensure
You Reach Your Maximum Potential
Seyfmark is a full-service marketing, public relations and technology company that has successfully partnered with educational organizations , startups, government entities, businesses, physicians, and healthcare groups to deliver an experience unlike any other.
Since our inception, we've made it our mission to help clients future-proof their business through an improved digital presence that drives revenue growth.
At Seyfmark, we believe in going above and beyond in everything we do because we know the more effort and energy we invest, the better the results will be for our clients.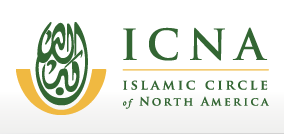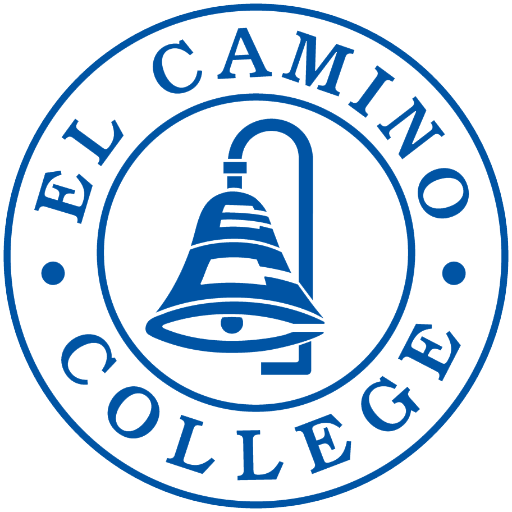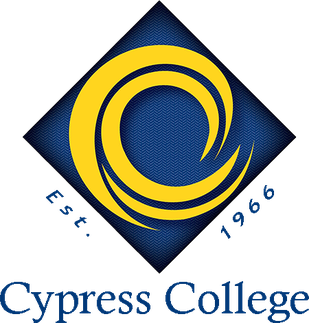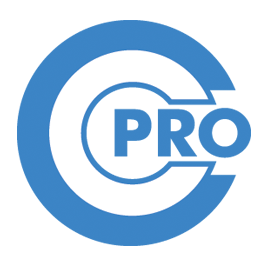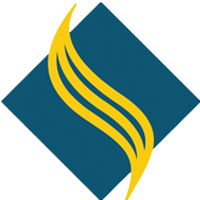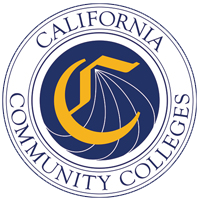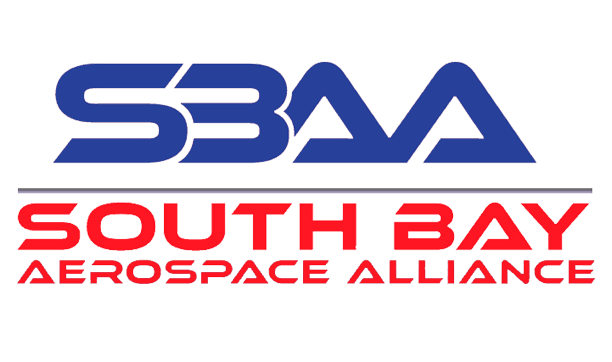 You need  an agency to  make your professional life easier—a team who will remove barriers and produce results, so you  can accomplish your goals. When working with us, we promise to provide:
Superior Performance: Get the best tools, technologies, and results you've ever had in your organization.
Be Future-Proof: Know and experience the latest in digital marketing ahead of your competition.
Work with Experts in your Industry: Work with a team of experts who know what it takes to deliver measurable results in your marketing and public relations campaigns.
Love Your Experience from Start to Finish: Enjoy a combination of strategies, results, and service that create the best experience imaginable .
Great things in business are never done by one person. They're done by a team of people.
READY TO GROW?
Fill out the form below and one of our Seyfmark representatives will give you a call to discuss how we can increase your bottom line! We'll be in touch shortly.